Enriched with English-Greek literature, Dr. Banikanta Kakoti was one of the most talented figure in Assamese literature.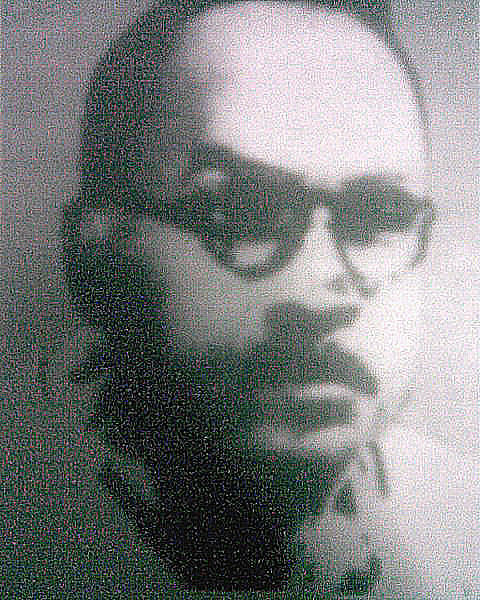 Dr. Banikanta Kakoti






Banikanta Kakoti ( 1894-1952) was one writer whose scholarship and leadership shaped modern Assamese literature. Kakoti showed his extraordinary talent in an article 'Xhahityar karun roxh'. The criticisms between 'Assam-pradeepika' edited by Rajnikanta Bordoloi and 'Baahi' edited by Lakhminath Bezbaruah in 1920 on the Vaishnavism inspired Kakoti to study Vaishnav movement in Assam. During this period he wrote an article 'Namghoxha' in 'Chetana' edited by Ambikagiri Raichowdhury. He also started writing a series of articles named 'Bijuli' in 'Baahi' in the name of 'Babananda Pathak'.

Banikanta Kakoti utilized his education in English-Greek literature and his wide knowledge of Assamese literature and history to establish in Assam a body of reliable research tools. His 'Assamese: Its Formation and Development' ( 1941) is still the definitive work on the language. His 'Purani Axhomiya Xhahitya' ( 1940) and 'Life and Teachings of Shankardeva', 'Vishnuite Myths and Legends' ( 1952), 'Kalita Jaatir Itibritta', among others, provide a core of scholarly research for the study of Assamese culture. Though earlier writers had written on some of these subjects, their works were generally incomplete in scope. Kakoti, whose career was as an educator in Assam's major college and university, saw the lack of available, reliable information for the study of Assamese and made it his goal to correct the situation. That Assamese literature today has a body of scholarly apparatus is entirely due to Kakoti's early efforts. He has done beautiful analysis on Shankardeava's reiligious wisdom, Madhavdeva's poetic talent, Anata Kandali's magnificent literary works, etc. His various crticisms on towards Assamese authors are invaluable matters of Assamese literature.

You can discuss more about Banikata Kakoti and Assamese literature here.